Ken Lyons Joins Cleo as Vice President of Enterprise Sales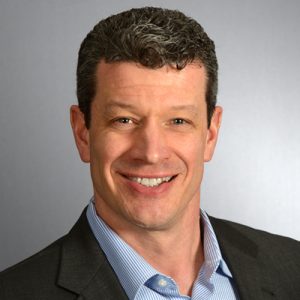 LOVES PARK, IL — Cleo, a leading provider of enterprise data integration solutions, announced today that Ken Lyons has joined Cleo as vice president of enterprise sales, leading sales strategy and market expansion in North America.
With more than 15 years of experience in building and leading successful enterprise sales teams, Lyons' expertise spans cybersecurity, managed file transfer, B2B file exchange, and data integration solutions. Lyons previously has held sales leadership positions at Imperva, Axway, and Tumbleweed Communications, and his roles have included designing go-to-market plans for key vertical markets and enterprise business development. Lyons holds a Bachelor of Arts from St. Mary's College of California.
"Ken's vast experience in the data integration space – notably his prescience for helping customers solve complex and large-scale business data integration challenges – matches Cleo's capabilities and strengths in serving the world's largest companies and most demanding production requirements," said Mahesh Rajasekharan, Ph.D., chief executive officer of Cleo. "We're extremely excited to have Ken on board in this key leadership role as we continue to rapidly expand our enterprise sales team to keep pace with accelerating customer demand for our next-generation integration and big data gateway solutions."
"Cleo has developed a reputation for highly scaled and time-tested data integration solutions and strong, collaborative solution delivery teams," Lyons said. "I'm very enthusiastic for the opportunity to drive strategic growth and market leadership for Cleo's enterprise customers. Cleo's track record of superior customer service, growth, innovation, and can-do culture has attracted some of the very best talent in the data integration industry, and I'm proud to be part of the team."