Watch Demo Videos
Cleo Integration Cloud is a single, cohesive solution for EDI, file, and API-based integrations. Seamlessly create end-to-end integration flows with your ecosystem of trading partners, customers, and suppliers.
Learn why more than 4,000 organizations globally use Cleo to power their integrations and automate their critical workflows.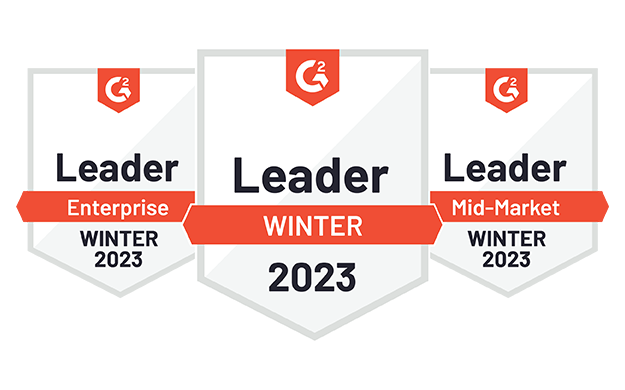 What can your business achieve by using Cleo Integration Cloud?
EDI, Non-EDI + API Integration
Your organization's communication today might only require EDI/non-EDI, but the trend is going toward API. Choosing Cleo Integration Cloud for your EDI needs means you won't have to invest in iPaaS to support API-based integrations in the future.
True end-to-end, B2B integration all the way into back-office systems
You need to integrate into back-office systems to complete the last-mile of any business transaction. It's critical that your data makes it into your ERP/WMS/TMS, and our connectors will make that flow seamless.
Automation of manual processes
Manual processes cause errors, will slow your business down and will cost you money.  Eliminating key-person dependencies through automation has been proven to drive efficiency into EDI/API business processes. 
Real-time, end-to-end integration visibility
In order to improve, you need to see what's going on. Other solutions will claim to give you analytics, but Cleo gives them to you in real-time (not after the fact), so both business and technical users can be proactive.
Over 4,000 companies, both enterprise and commercial, are growing their business with Cleo
Modernize your integration platform with Cleo Integration Cloud.
Connect
Connect to any existing trading partner or application or expand your network – without business disruption.
Integrate
Seamlessly deploy integrations with any internal system,such as an ERP, WMS or TMS, to create end-to-end business flows.
Analyze
Real-time visibility into EDI and API-based integrations in a single, persona-based dashboard to operate & optimize your business.