Take Ecosystem Integration by the Horns with Cleo Integration Cloud Winter 2019 Release
We are excited to announce that the Cleo Integration Cloud winter 2019 release is now available to Cleo users, but we're especially excited about what our great customers will be able to do with it.
Cleo is already the recognized industry leader for ecosystem integration, enabling organizations to connect, transform, integrate, orchestrate, and analyze end-to-end application, B2B, and data integration flows for improved visibility across business ecosystems. We ultimately empower every important stakeholder, from business users to integration specialists, to keep their core focus on business outcomes and the creation of dynamic digital business processes.
However, this latest update to the world's foremost ecosystem integration platform, Cleo Integration Cloud, ensures our customers are positioned to capitalize on eCommerce revenue streams through fully integrated application workflows. Traditional integration approaches fall short because enterprises require broader, more flexible integration capabilities as they evolve their business models into new territories, which more often include selling through omnichannel approaches via online marketplaces and digital stores.
Cleo Integration Cloud's newest connectors integrate with digital storefront applications like Amazon Seller Central, Big Commerce, and Volusion and enable you to automate data syncing between online stores and back-end systems and orchestrate fluid eCommerce processes. Pretty cool, huh?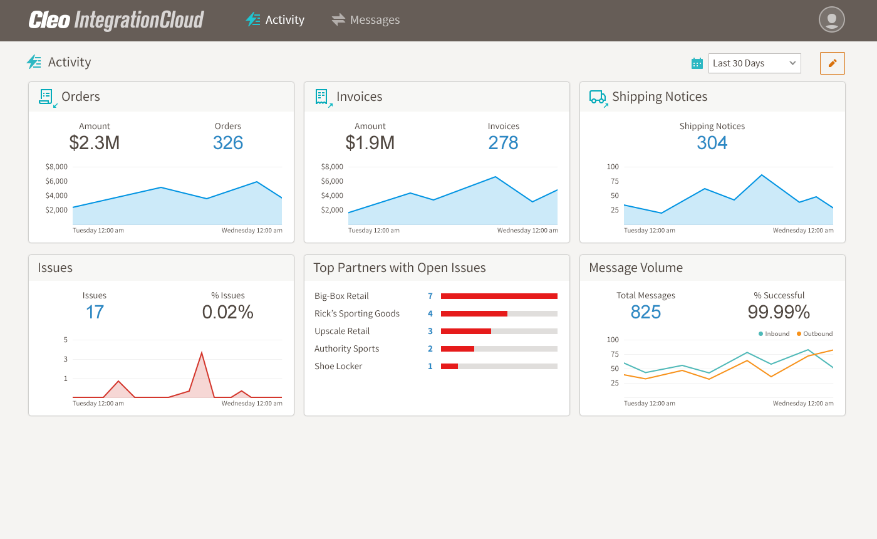 Ultimately, the latest Cleo Integration Cloud release further supports our commitment to helping you connect, integrate, and analyze data in new ways by providing:
•    More tools to connect partners, data, SaaS and on-premise applications
•    More capabilities to create dynamic end-to-end integration flows
•    More powerful visibility for business insight that is content-rich and context-aware
Anyway, here are a few of the expansions and enhancements in the Cleo Integration Cloud winter 2019 release that improve how you serve your business ecosystem and your end customers.
New Application Connectors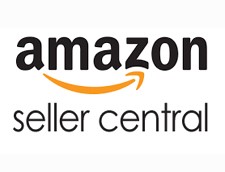 Power new digital revenue streams on Amazon and facilitate frictionless data connectivity and API integration for Amazon Seller Central.
-    Bring your products to market faster
-    Deliver real-time product, inventory, purchase order, and logistics data to your Amazon customers
-    Create seamless integrations with your third-party logistics providers for optimized fulfillment
  

Connect to Acumatica Cloud ERP in hours instead of weeks and fully automate data flows to your ERP.
-    Reliably integrate EDI data into Acumatica
-    Help automate your order-to-cash business processes
-    Support successful post-modern ERP strategies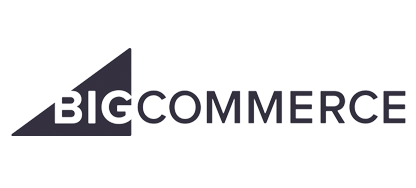 Simplify your BigCommerce integration and streamline data flows to and from your digital store.
-    Speed your time to connect, configure, and orchestrate your integration 
-    Automate your eCommerce business flows 
-    Optimize orders, fulfillment, and inventory processes
-    Support seamless ERP and CRM integration for optimal inventory, pricing, order, and shipping data capture and sync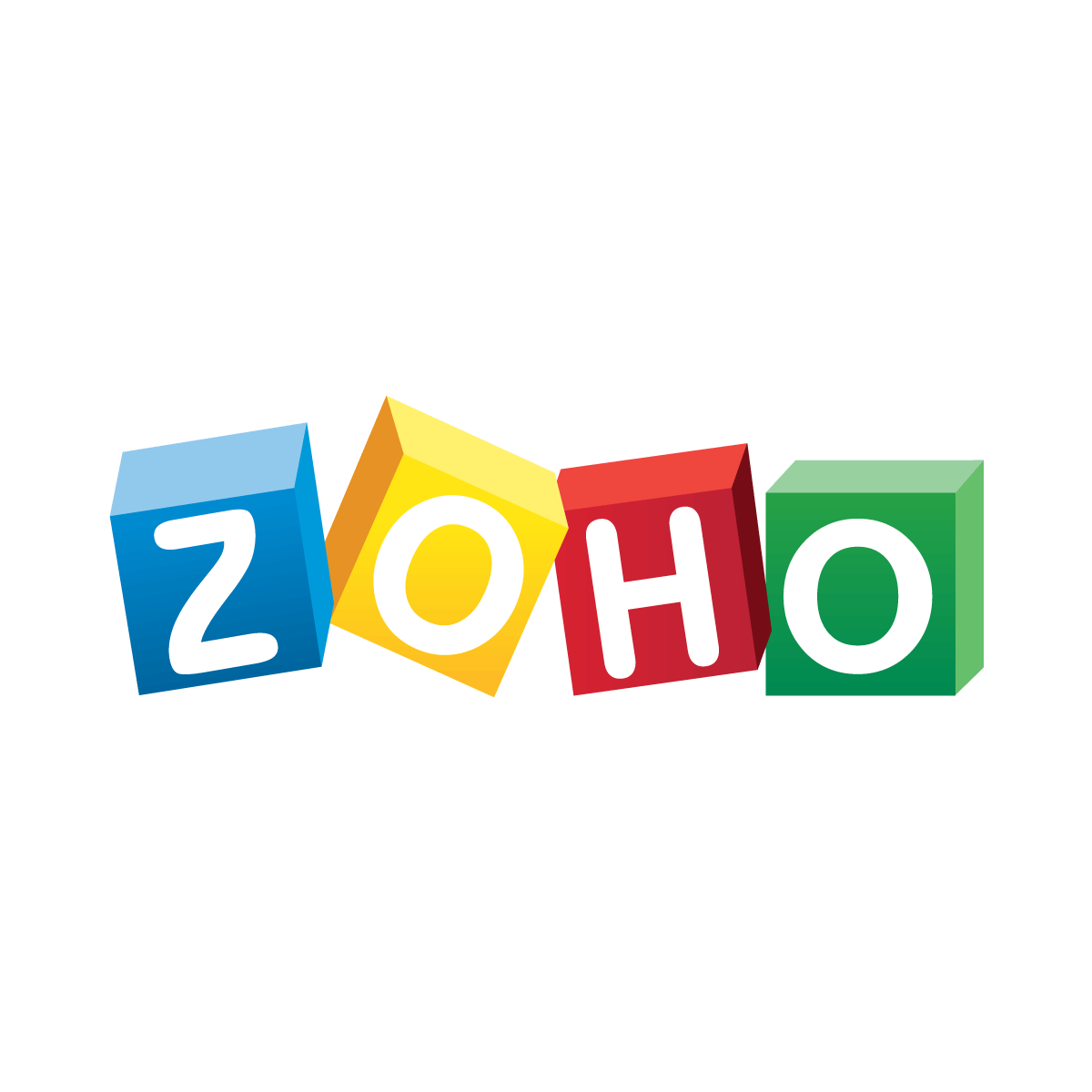 Automate data flows to and from Zoho to close more business, faster. 
-    Eliminate manual EDI processing and integration workflows
-    Rapidly connect to any eCommerce platform or ERP
-    Sync data across front- and back-end applications 
-    Seamlessly integrate customer, order, and financial data
New User Control
Take direct action over your integration with self-service visibility and controls for every type of user.
-    Personalize your activity views to quickly define the visibility specific to your role
-    Reprocess or resend transactions with the click of mouse
-    Compare original and translated message views side-by-side
-    Provide secure access to operational views to partners and internal stakeholders 
Enhanced Transparency for Issue Resolution
Centralize the support life cycle for exceptional issue management and faster resolutions.
-    Consolidate support ticketing and team interactions for a single pane of glass that tracks the entire issue life cycle
-    Follow or share issues to stay up to date with progress and alert notifications
-    Collaborate with support teams directly in the open issue
Mobile Native Visibility
Gain real-time integration insight wherever and whenever you need it.
-    Instantly view real-time business performance anywhere with anytime access
-    Support visibility across all desktop, mobile, and tablet platforms 
-    Make data-informed business decisions on the go or in the boardroom
To experience how Cleo Integration Cloud can help your business, request a demo today. To learn more about the current and future state of the Ecosystem Integration category, download Cleo's 2019 "State of Ecosystem and Application Integration Report."