'Moneyball' Exec Billy Beane to Keynote at Cleo Connect 2018
Oakland A's EVP of baseball operations to present Oct. 17 at Cleo user conference in Nashville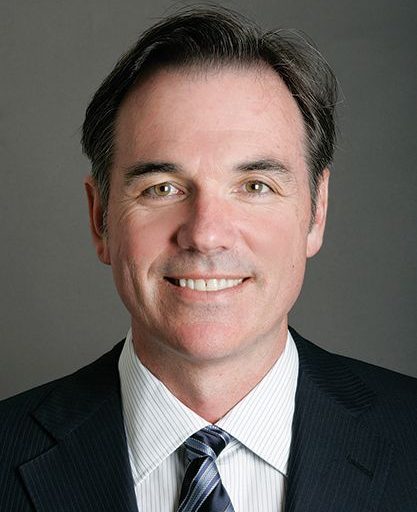 NASHVILLE, Tennessee –– Sept. 12, 2018 –– Cleo, the global leader in ecosystem-driven cloud integration solutions, is pleased to announce that Billy Beane, executive vice president of baseball operations for the Oakland Athletics and subject of the best-selling book "Moneyball," will be a keynote speaker at Cleo Connect 2018.
As part of Cleo Connect 2018, set for Oct. 16-19 at the Gaylord Opryland Resort and Conference Center in Nashville, Beane will present "Moneyball: Winning with Data Analytics" at 4 p.m. Wednesday, Oct. 17.  The session will center on Beane's "Moneyball" philosophy, which leaned on a statistical methodology to successfully challenge traditional Major League Baseball beliefs that bigger payrolls equate to more wins. The 2003 book by Michael Lewis was adapted for the big screen starring Brad Pitt as Beane and earned six Academy Award nominations.
Today, Beane's philosophy has been adopted by numerous professional sports teams as well as organizations of all sizes and industries to more effectively, efficiently, and profitably manage assets, talent, and resources. His methodology has helped to shape the way modern businesses view and leverage big data and employ analytics for long-term success.
"'Moneyball' was less about challenging the status quo and more about doing what was best for our organization," Beane said. "Data helped us identify undervalued assets and exploit an imbalance in the marketplace, but the goal was always to institute a more sustainable way to compete.
"Whether in sports or in more traditional business operations, organizations that constantly evaluate all the ways to gain a competitive advantage – through data, technology, etc. – put themselves in a position to maximize value and succeed."
Cleo Connect is the company's annual user conference assembling Cleo executives, advisers, customers, and partners and provides exclusive access to the latest Cleo software updates, insights on integration use cases, and a strategic roadmap for Cleo Integration Cloud. Cleo's flagship cloud integration platform delivers the automated tools and intuitive controls required to easily connect and consolidate systems, applications, clouds, people, and processes, providing countless ways to discover and create value by improving business data flows throughout today's extensive business ecosystems.
"We are thrilled to have Billy Beane at Cleo Connect and believe his remarkable story will resonate with Cleo's value-minded customers and partners," said Mahesh Rajasekharan, CEO at Cleo. "His revolutionary 'Moneyball' approach paved the way for organizations to use data-driven methodologies to gain an advantage, and it's especially relevant in today's era of digital transformation as companies seek to invest in innovative technologies to move and integrate their mission-critical data to create business value."
About Cleo
Cleo is a global software company that delivers ecosystem-driven cloud integration solutions focused on business outcomes, ensuring each customer's potential is realized by providing solutions that make it easy to discover and create value through the movement and integration of enterprise data. By providing the industry's most complete and flexible integration offerings, Cleo helps companies build trusted relationships across their partner ecosystem today, while providing all the control and visibility they need to advance their business tomorrow. For more information, visit www.cleo.com or call +1.815.282.7695.
# # #
Media Contact
Matt Torman
Cleo
mtorman@cleo.com
815-282-7610