Think Back. The Best Posts from Frank Kenney's Think Tank
Welcome to the Think Tank with Frank Kenney
With decades of analyst and integration industry experience, Frank Kenney is a fountain of knowledge on all things tech. Now, he aims to share that awareness with you. Come back every other Thursday for your biweekly dose of thought leadership in this blog from one of technology's most insightful thinkers and gain perspective on a variety of topics ranging from what's happening in integration today to what's on the horizon, poised to disrupt the integration space going forward.
***
If you are on a search for a departure from rote often prosaic prognostications of typical tech journalism, look no further.
At the end of May 2018, the first Think Tank post was published. Those who read it at the time would have recognized immediately that Frank Kenney is an unconventional thinker. (Those who know him know this is an understatement.) Readers also may have seen a penchant for analogy. So, at the outset, when Frank posed the question, "Which came first…?" he wasn't just talking about business-to-business and application integration. He was asking you — the reader — to re-examine your preconceptions, in this case, about hierarchal integration modeling. And even if you didn't end up shifting your perspective, it's worth reading someone unafraid to frame technological canon in an entirely new light.
Six months later, Frank's biweekly blog has grown to become an integration industry favorite, especially among fans who don't mind being challenged or faced with unexpected insight.
In his writing, which covers a broad spectrum of integration topics, Frank goes beyond challenging the status quo — to something more like taking conventional wisdom and shoving it in Cronenberg's matter teleportation device.
So, in that context, we decided to roll out some of Frank's best takes on integration, business, and the technology space at large. Don't wait. Scroll down, dive in, and look back for fresh perspective on three Think Tank posts you need in your life.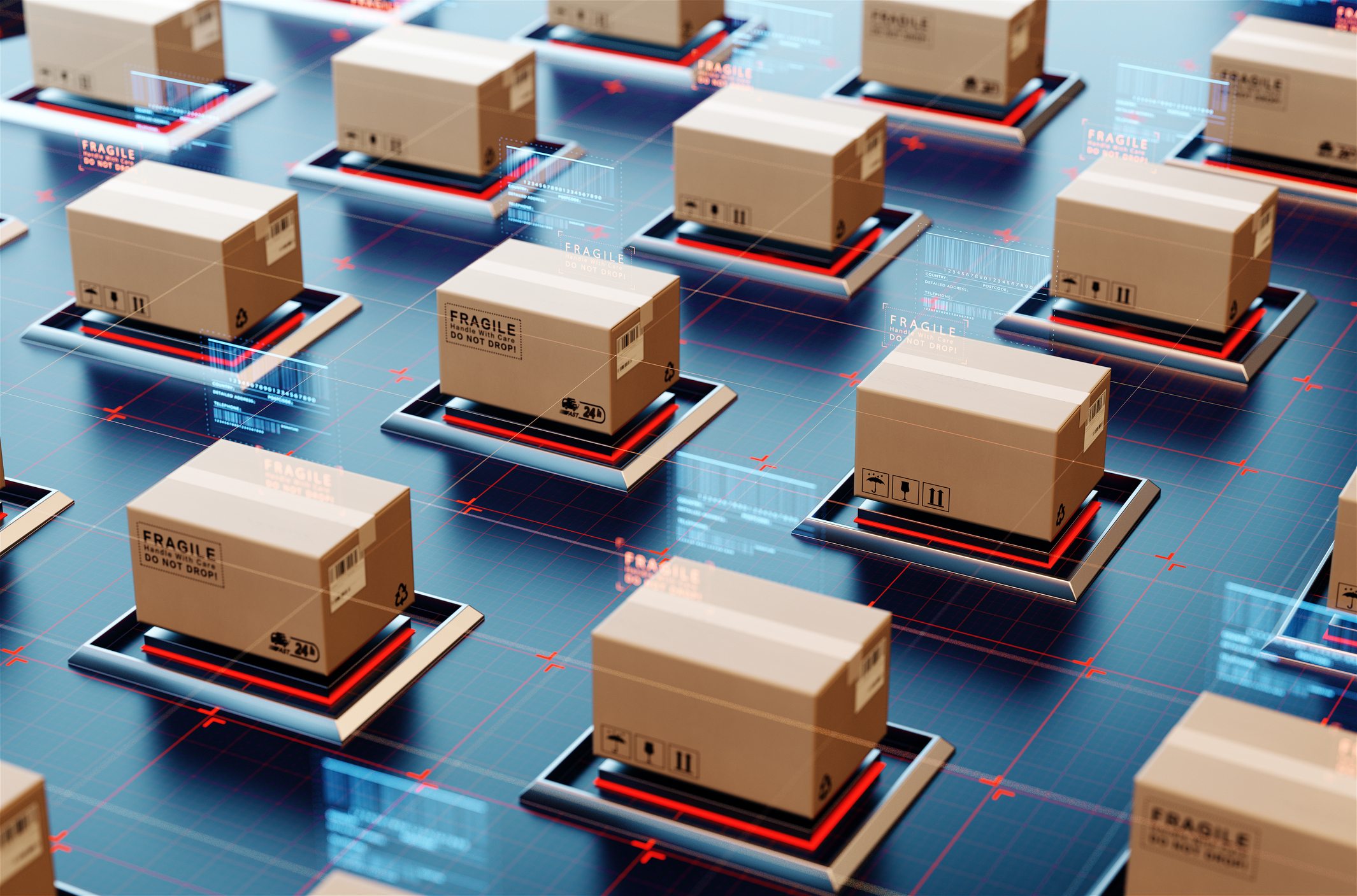 Blockchain + EDI = Faster, Bigger Ecosystems
Blockchain has captivated a lot of attention this year. And at this point, it feels inevitable that blockchain will find a home in every trend paper that looks ahead to 2019. While it's not entirely unwarranted, it's leaning more toward hype than reality when it comes to realistic timescales for adoption and meaningful business outcomes. Still, it's an interesting topic and one that deserves investigation. Check out Frank's take for the blockchain level set.
The Blockchain takeaway
"EDI isn't going away. If anything, as in APIs, blockchain will likely eventually augment or extend the capabilities of EDI rather than displace or replace this entrenched, reliable, efficient, and standardized mainstay of ecosystem integration."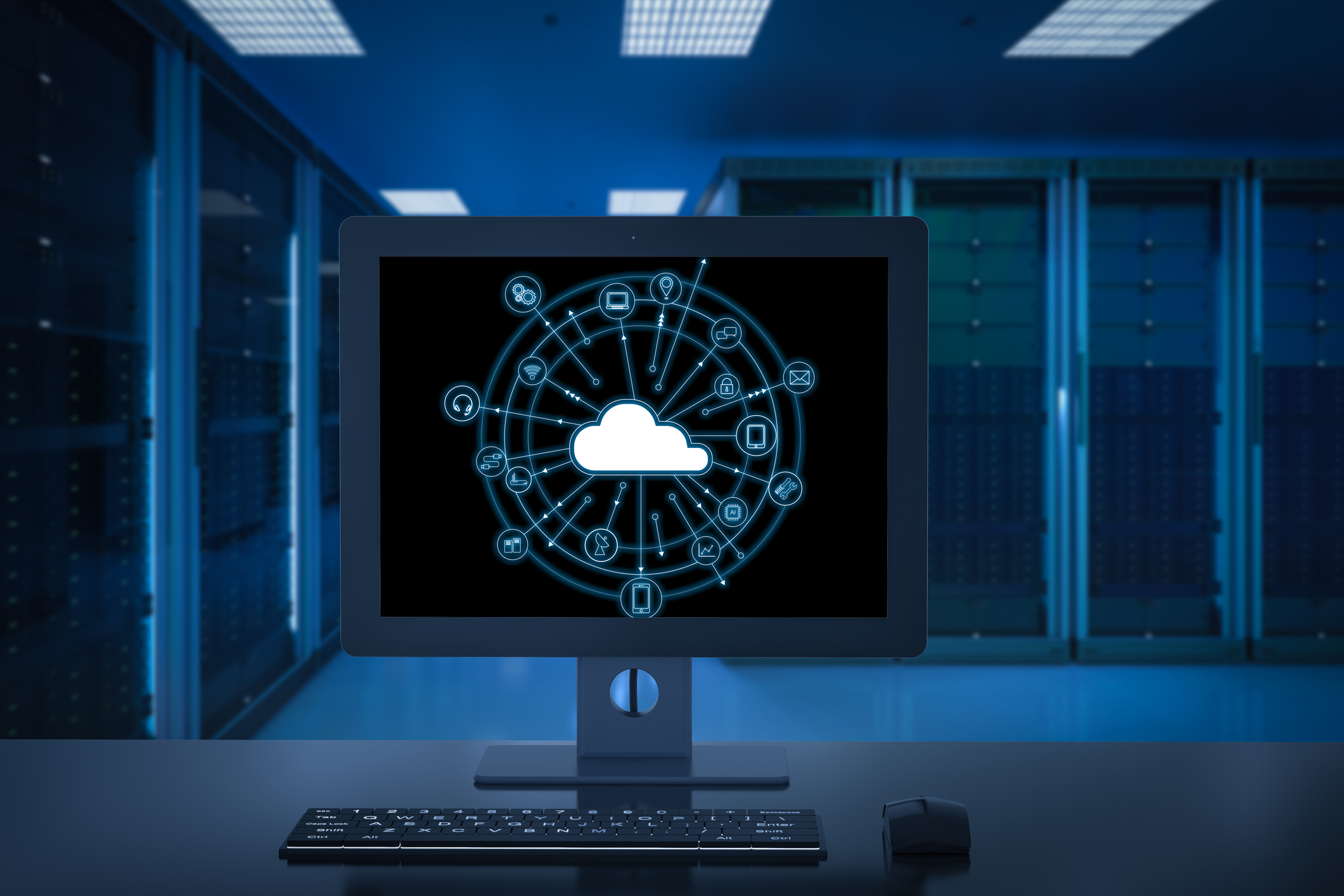 You Will Move to the Cloud… Whether You Like It or Not
Remember when we all doubted the virtues of the cloud? Now, business imperatives are increasingly determining the fate of IT when it comes to cloud adoption. As a result, elastic workloads, performance elevation, business uptime, economies of scale, and the hope of cutting down on the expense of ongoing and routine maintenance appear increasingly tantalizing to a growing number of companies. But start with Frank's take before sticking your head in the cloud.
The cloud takeaway
"While the cloud is often touted as a way to address one type of skills gap, it simultaneously calls for a new or augmented one. You are now looking for resources to manage systems you haven't even thought about deploying. You are recruiting for people to run teams of other people that haven't been assembled yet. That's the biggest reason why the business should push sales and marketing professionals to always ask about cloud strategies and planning. Because every C-level executive has."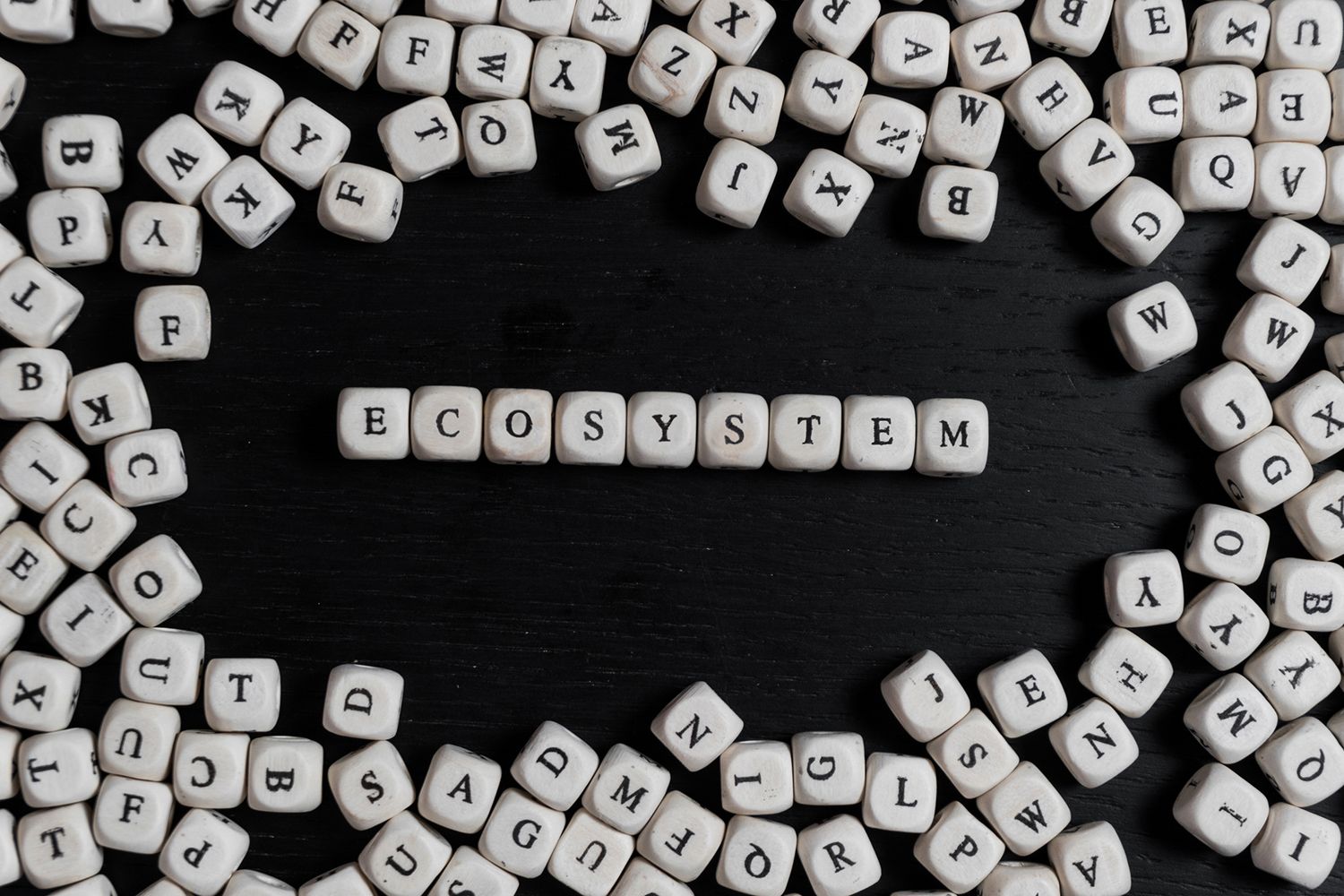 Full Metal Jacket, Ecosystems, and Buzzwords
You may not yet know what an ecosystem is. But you should. Going forward, the majority of value in the digital world will be created through fluid interactions across dynamic and interconnected business ecosystems composed of trading partners, applications, and data. If that still isn't clear, consider Frank's take that ties ecosystems to inscrutable business value.
The ecosystem takeaway
"Ecosystem integration and ecosystem enablement do more than imply, they intrinsically entail the building and maintenance of continually growing and expanding communities. Participating in these communities means expanding the definition of currency to include information, reputation, and brokering."
***
About Frank Kenney
A former Gartner analyst and current market evangelist and strategy director, Frank Kenney is widely credited as the creator of the term managed file transfer (MFT), and was the first to write about and discuss its modern architecture, platform, and use cases. Previously, Frank served more than 10 years as a research director at Gartner, where he defined the MFT, B2B gateway, SOA governance, and cloud service brokerage (CSB) markets.
Before joining Cleo, Frank held leadership roles in product marketing, aligning vision and strategy with integration products, services, and messaging. As an independent IT consultant, Frank helped technology providers create, validate, and implement a variety of business strategies.
Frank holds a degree in music technology from the Center for the Media Arts, holds degrees and certifications in digital multimedia and instructional technologies, and studied English and computer science at the University of Tampa.
Recommended for you
A confident integration strategy requires a certain level of control - and to get it, you need a playbook. Follow the strategies ("plays") outlined below and your potential for success if unlimited, no matter what integration use case comes your way.
Learn about the role of modern EDI in the enterprise and discover the ways EDI can drive revenue for your organization.