To quote Bon Jovi – "Oh, we're halfway there!" We're wrapping up the countdown of Cleo's top blogs of 2018, and we've got the top-five queued up and ready to go. If you're a little late to the party, check out Nos. 10-6 in Part 1.
The top-five blog entries over the past year have something for everyone, no matter your technology needs: an interview with our CEO about the digital revolution that is happening today, everything you need to know about the differences between on-premise and cloud, and another Think Tank entry from our very own integration oracle Frank Kenney.
So, without further ado: Cleo's top-five integration blogs of 2018: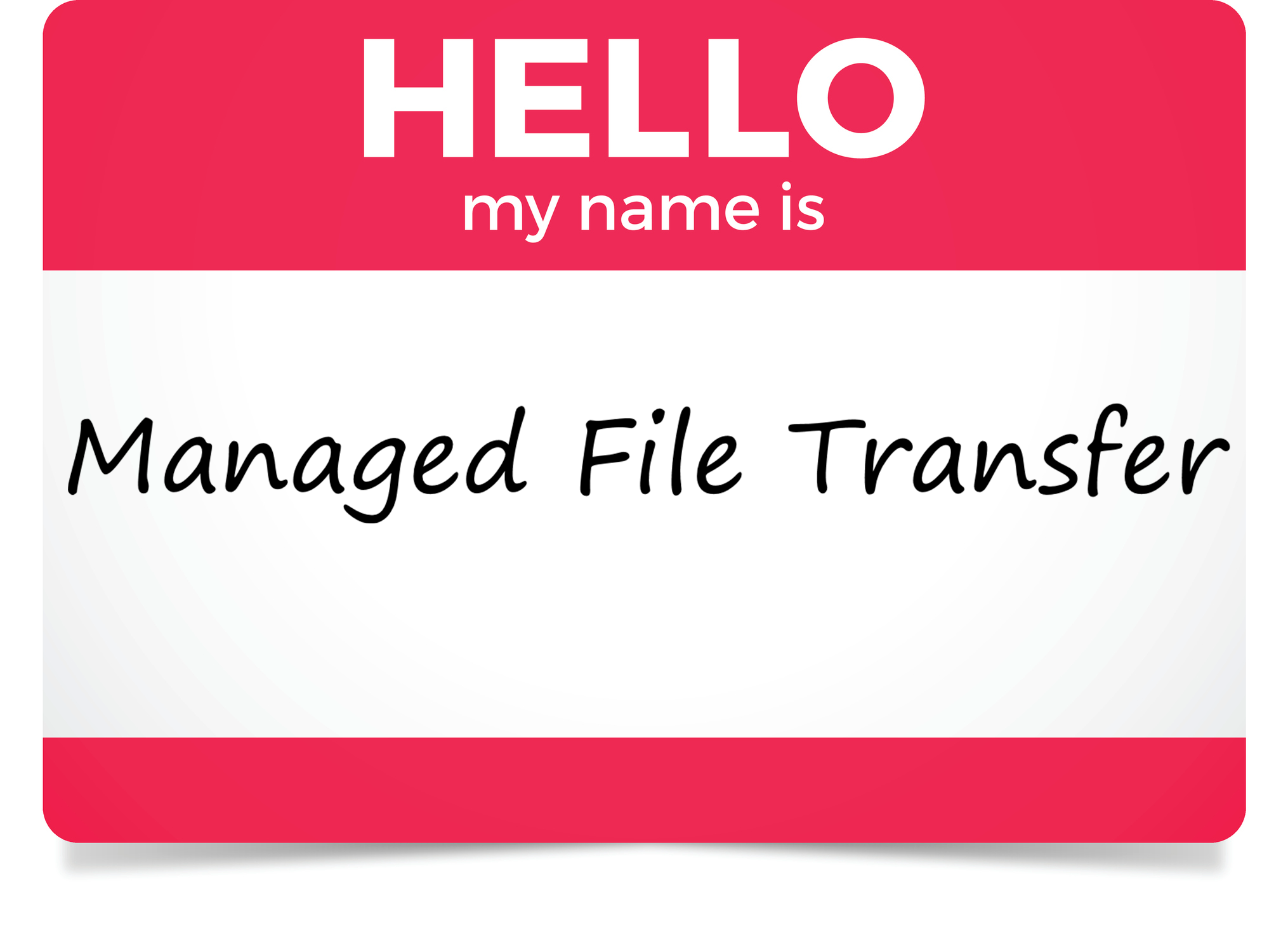 5. Think Tank: What's in a Name? MFT and File-based Integration
 This edition of Frank Kenney's Think Tank takes a look at the differences between the terms managed file transfer (MFT) and file-based integration. What exactly is in a name? Years ago, Kenney came up with the MFT term while at Gartner, and he purposely left out one important word – integration. Now, file-based integration should be thought of as integration using files. That's what is going on under the covers. But going forward, it is still important to recognize MFT as a name and technology because it is essential to enabling file-based integration processes between applications and in multi-enterprise B2B patterns.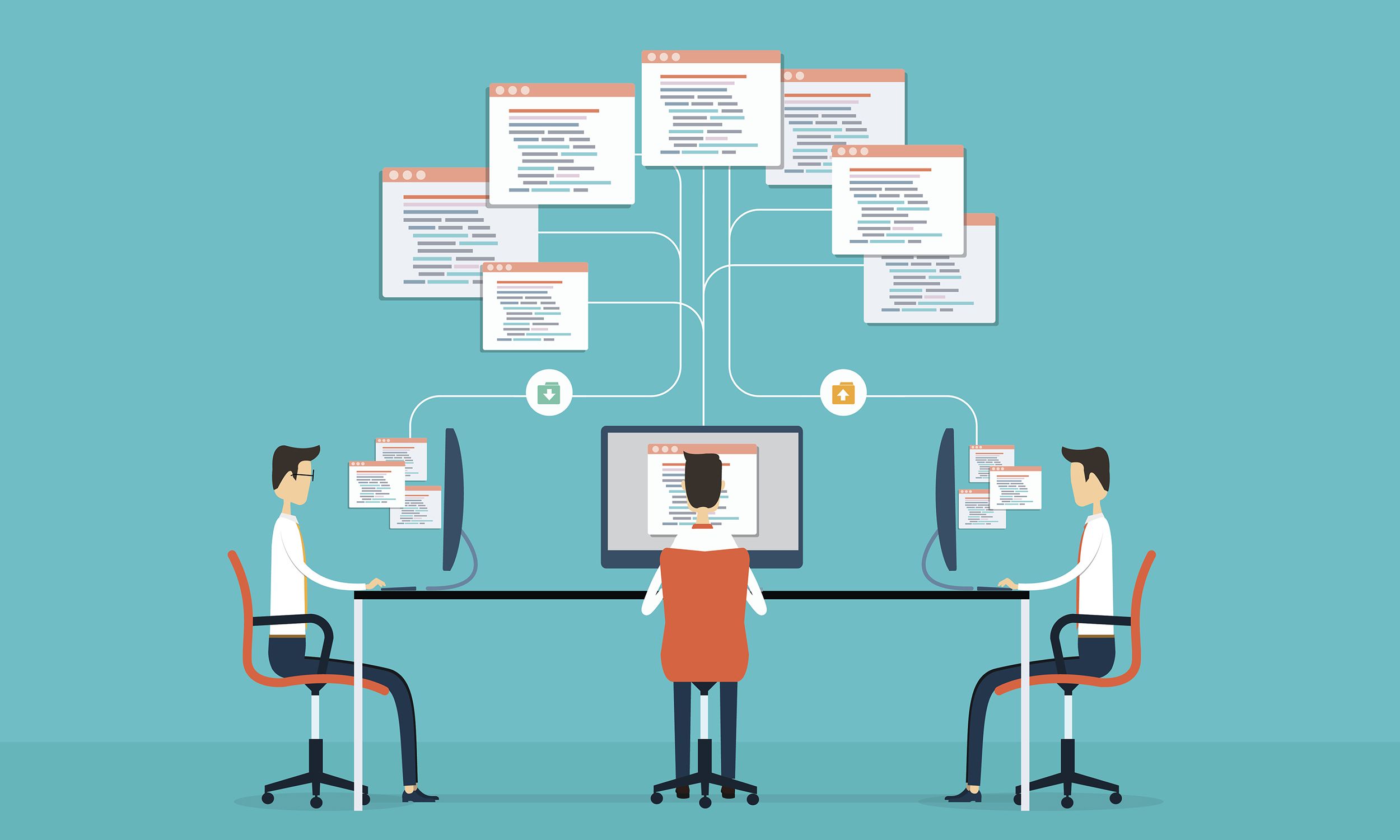 4. The Problem with Most Integration Tools
Integration needs are evolving faster than ever before, and the onus is on enterprises to successfully find a solution that takes advantage of integration capabilities to create business value. The difficulty comes from the extensive number of devices, applications, and services in use within an enterprise. That's why integration tools that can sufficiently connect and combine them into repeatable workflows are integral for businesses.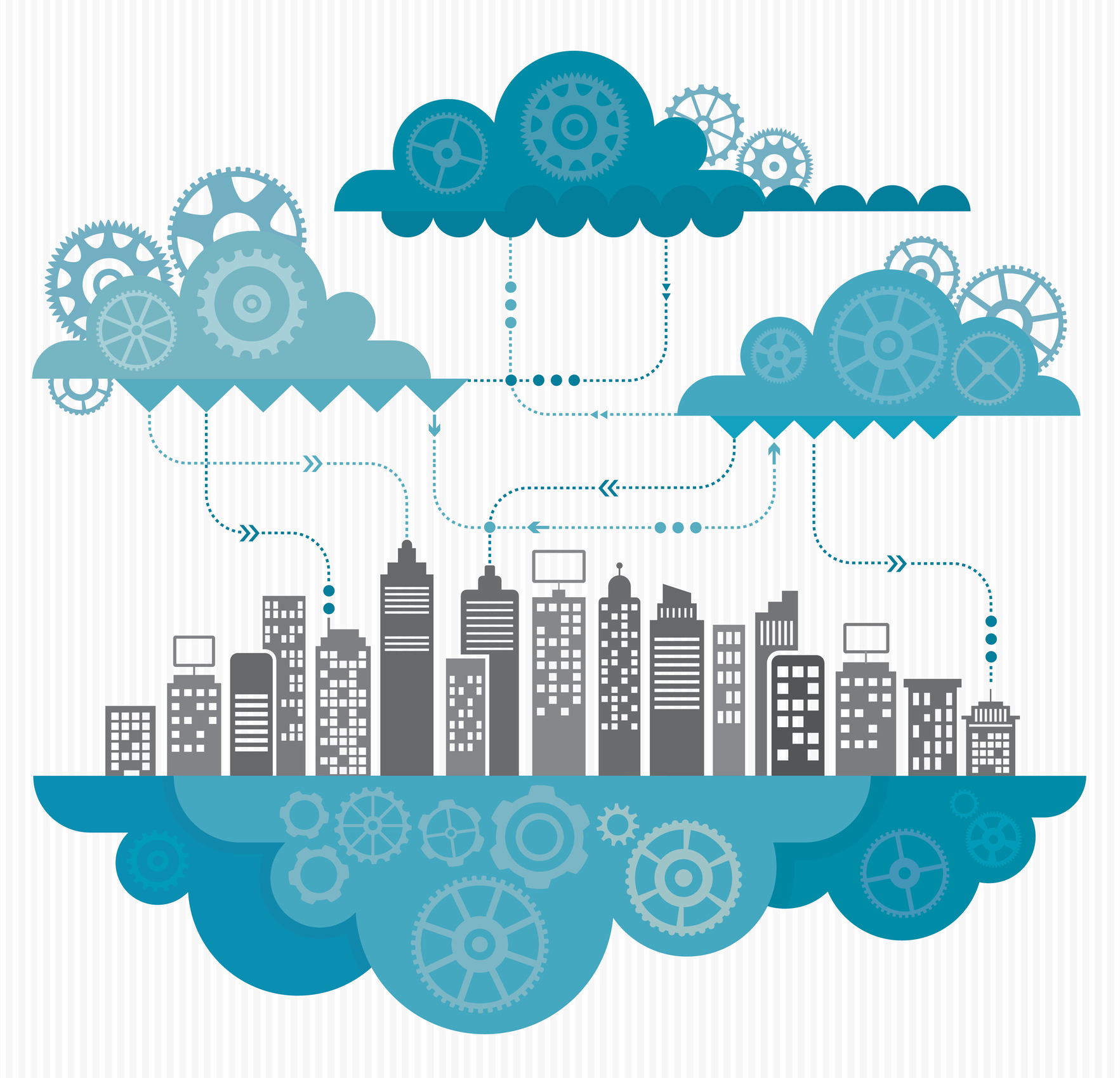 3. On Premise vs. Cloud: Key Differences, Benefits, and Risks
It's no surprise that cloud computing continues to be one of the most pervasive topics in technology. But as mainstream as the idea of the cloud has become, the truth is, there are many companies who remain hesitant to move their critical and legacy business processes into the cloud. Whether considering cloud and on-premise options, and which approach is right for you, your decision will depend on a ton of factors. These include the deployment model, cost, control, security, and ensuring you remain compliant. But the question shouldn't be whether you should move your processes to the cloud or keep them strictly on-premise, but how you can leverage the benefits of both in a hybrid offering.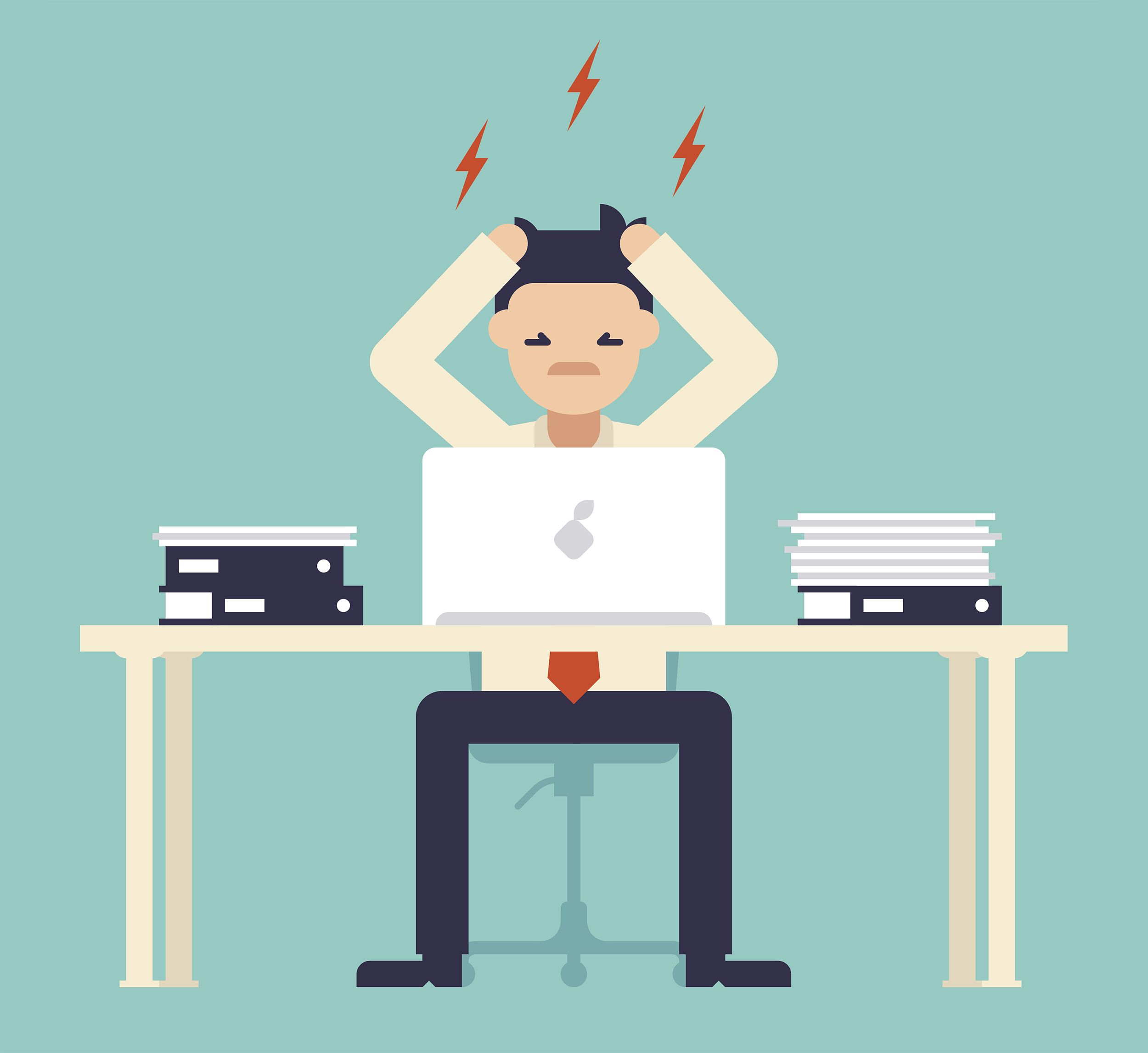 2. The Do's and Don'ts of IT Modernization in Business
We've all heard the buzz around IT modernization and how it supports digital business transformation. But what does IT modernization really mean? The IT modernization definition will certainly vary across businesses, industries, and personas, but it ultimately means leveraging technology to meet expanding business goals. It means aligning IT and business units to compete in today's digital economy. It means digitizing and improving the customer experience to improve service levels and create market differentiation.
While it can be all or some of those things, it's become increasingly clear that the likes of Amazon and Google have made modernization mandatory for organizations to increase agility and meet expanding customer demands. Let's dive into a few of the reasons companies decide to modernize IT infrastructure and some common examples of IT modernization.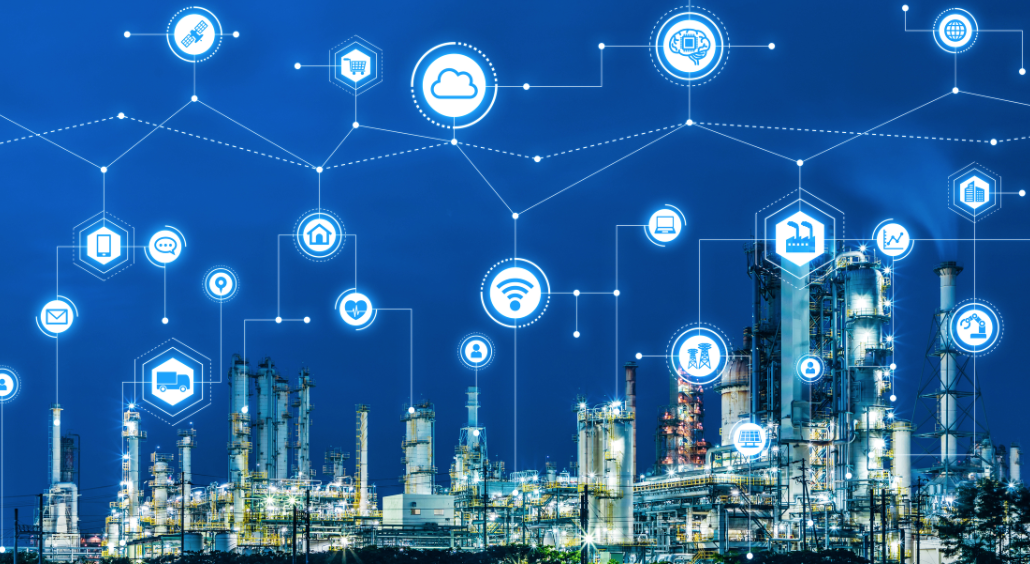 1. Digital Transformation and the Fourth Industrial Revolution: An Interview with Cleo CEO Mahesh Rajasekharan
In this interview, Cleo CEO Mahesh Rajasekharan discusses the driving forces behind digital transformation that are currently happening within the enterprise. As he points out, for many organizations, this term captures the new age that we are entering, "the Fourth Industrial Age." When digital technologies are effectively leveraged by a business, they have the potential to drive a significant amount of growth, which will then translate into increased revenues, cost reduction, and operational optimization. But there are challenges. "Applications delivered on multiple clouds and from multiple vendors are creating a new level of complexity when it comes to integration scenarios," Mahesh said.
That's one of the reasons why Cleo helps companies digitally remaster themselves by enabling the fluidity of multi-enterprise, multi-cloud, and multi-application information flows that constitute meaningful and impactful processes throughout your business. Mahesh goes on to explain that digitally connected ecosystems are going to allow companies to realize value in a digitally transformed world, all with the ability to seamlessly interact.
Top Integration Themes
So, there you have it, Cleo's top integration blogs of 2018. Looking back at this list of stories, we see a couple of recurring themes:
Companies continue to look for ways to gain an edge over competitors by transforming their business digitally.
Businesses constantly weight the pros and cons of upgrading their legacy systems to make the leap into the cloud.
Organizations set to come out on top in 2019 and beyond are the ones who continue to view their businesses as connected ecosystems and support their important, revenue-generating relationships.
Thanks to everyone for reading, and we look forward to another exciting year in 2019!